The World's first and most comfortable hard-lined Back Pack System.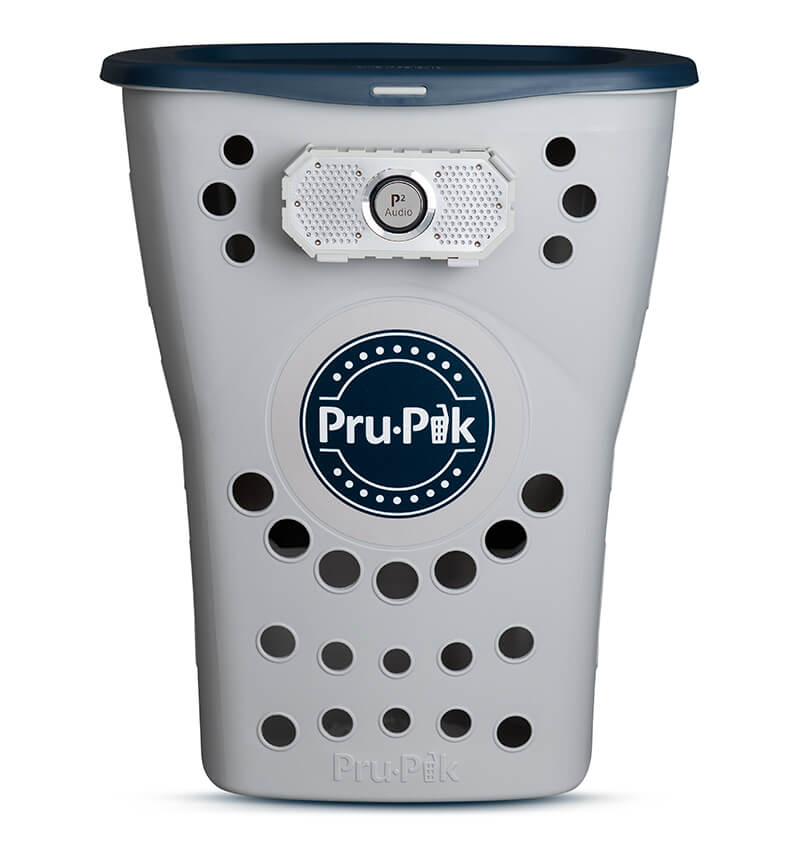 Where did you go with your PruPak today?

The laundromat, the beach, the worksite, the garden, the park. No matter where you're off to, you've got stuff to take, Lots of stuff.
PruPak is the best way to "Carry the day".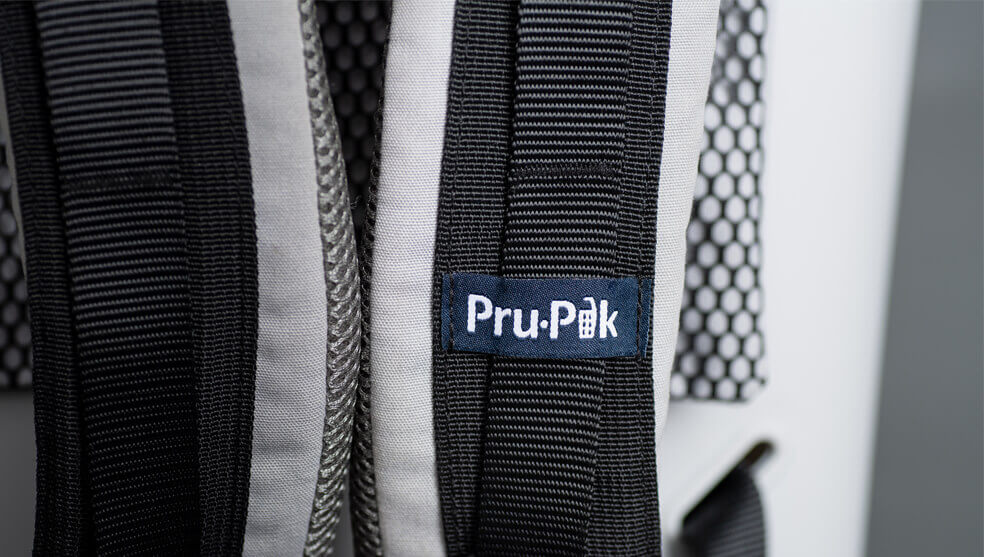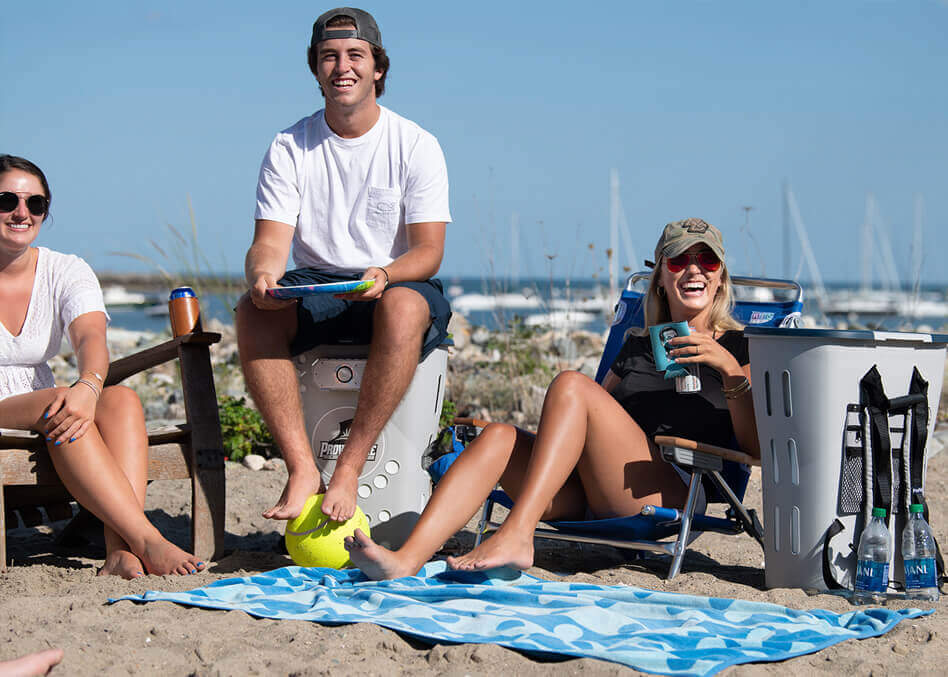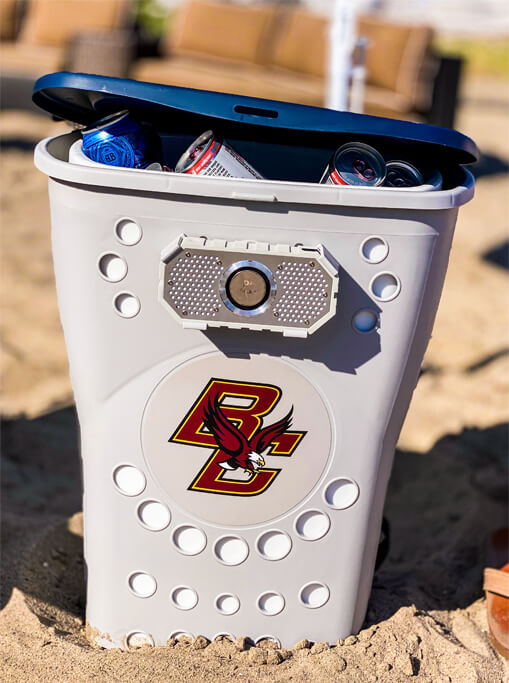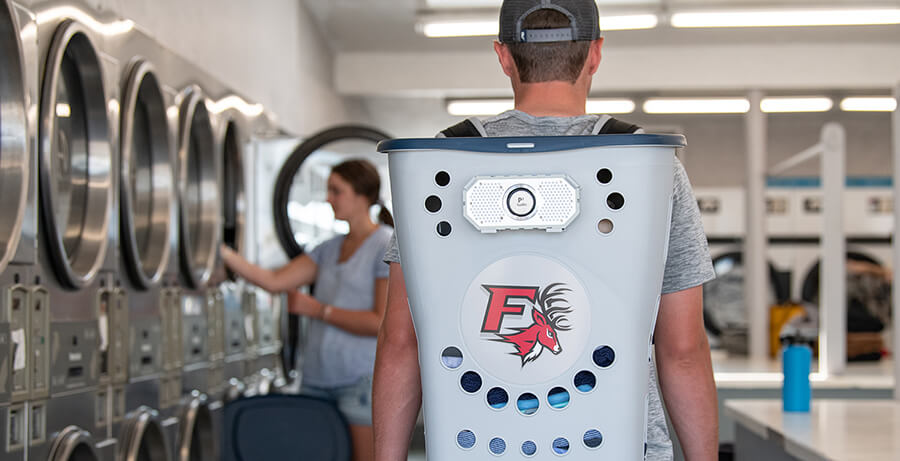 Convenient Lifestyle System
We designed a product to meet your needs all year long.
An ideal size along with versatility and practical use. A backpack solution 24/7/365.
We hope you enjoy all the things you can do with the PruPak. But, if it doesn't live up to your expectations for any reason, send it back WITHIN 30 DAYS and we'll refund your money. No questions asked.

The PruPak Gift Card is a great way to lighten the load of the people you care about most!