Durable, snap close cover with non-skid surface doubles as a food and drink tray/cellphone holder.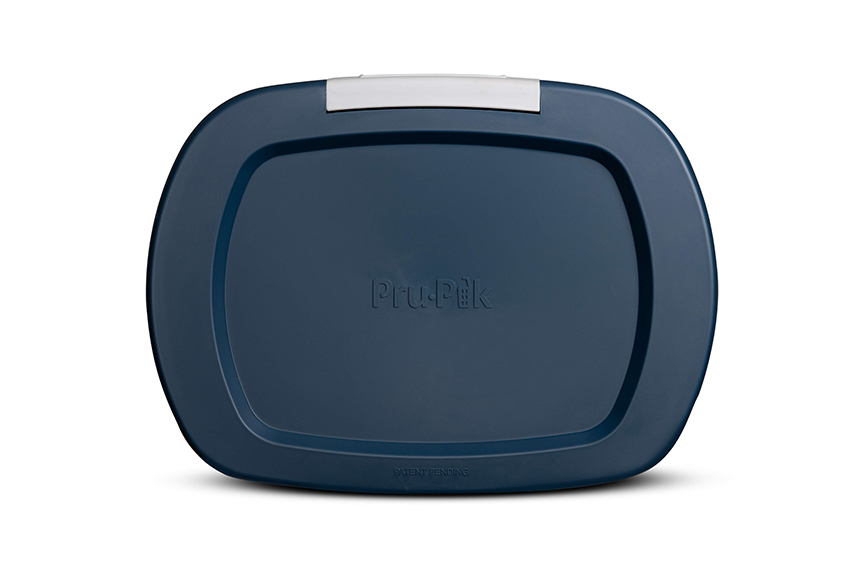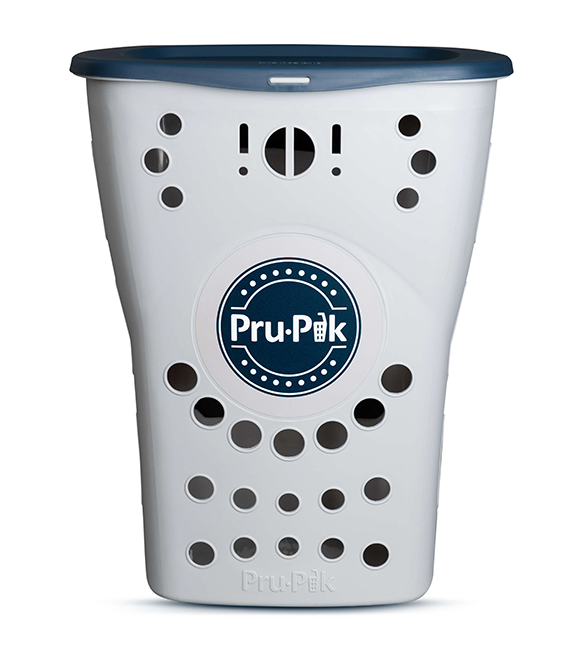 Vented base holds 2+ plus loads of laundry or dozens of tools, toys and accessories.
Contractors – Load up all your tools for a day at the job (base unit holds up to 50 lbs of tools).
Gardeners – Take everything you need to dig, weed, prune and harvest.
Campers – Carry the whole campsite in one convenient container.
Coming Soon:  Custom canvas liners to organize all your tools and accessories.
This must have accessory is a 3/4″ thick insulated liner that drops seamlessly into the PruPak base and keeps up to 24 cans with 20 lbs of ice cold for up to 16 hours.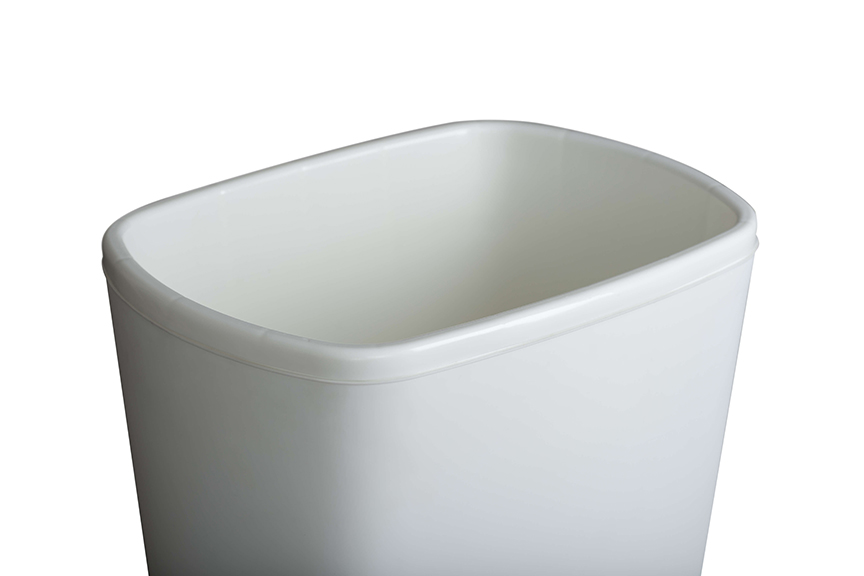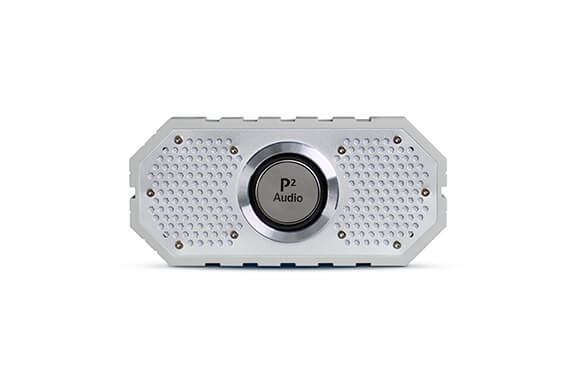 Gives you premium sound with super bass, it connects to your cell phone via Bluetooth and snugly attaches to the removable housing unit then attaches to the base.  Water resistant for pool, beach and parties, 100% money back guarantee if this isn't one of the best Bluetooth speakers you have ever owned.
Ultra Soft Shoulder Straps

The easy to carry handles make the PruPak shoulder straps extremely comfortable, adjustable and water resistant.  The Stay-Dry Pouch protects phones, chargers, wallets and more from moisture.  Both are removable and machine washable.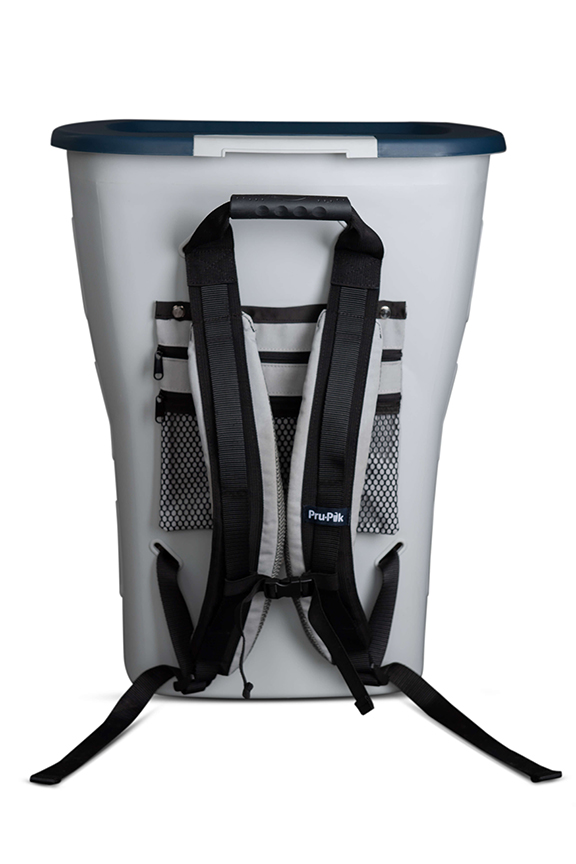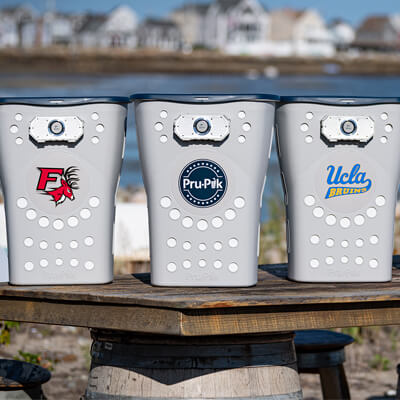 The PruPak custom logo completes the package.  Choose from our library of logos or send us your own logo and make it unique. The PruPak logo is made from a high grade vinyl and then laminated to prevent fading.